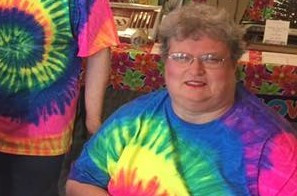 In Harmony and Friendship, the loss of Sara Davis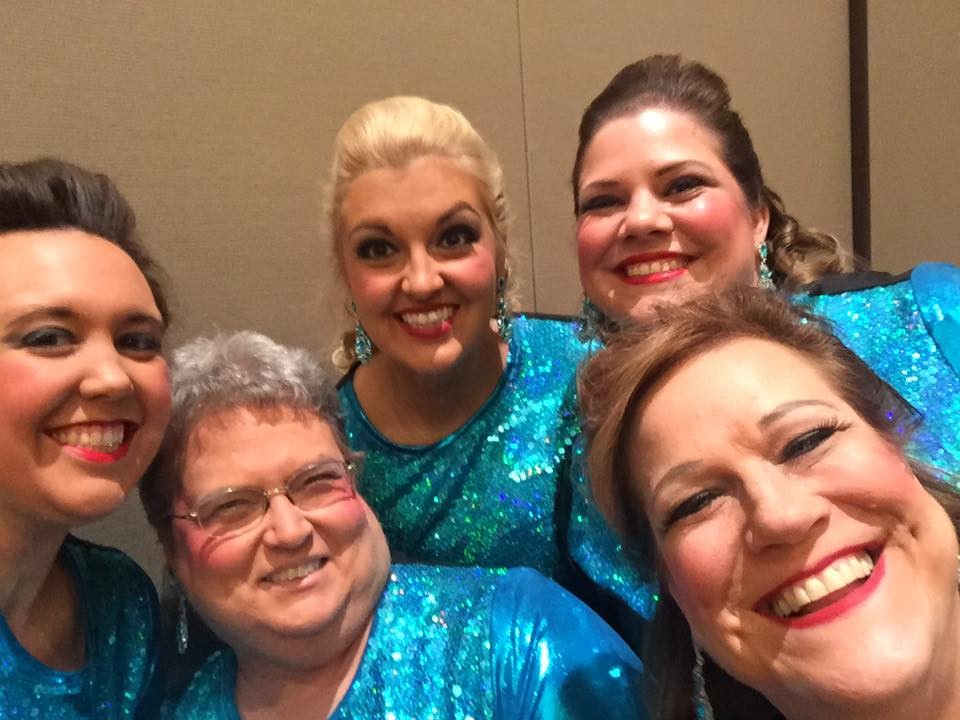 Our sweet singing sisiter, Sara Ann Davis, 64, passed away peacefully on July 6, 2021 at her home.
Sara sang with Houston Horizon Chorus for many, many years, and joined the international organization in 1989. We are going to miss her smiling face and beautiful voice. 
Sara was born September 27, 1956 in Beaver County, Pennsylvania, she was the daughter of Eugene Henry Davis and Blanche (Pogemiller) Davis, both of whom predeceased her. She graduated with a master's in library science at Texas Woman's University and earned her bachelor's degree at Edinboro University of Pennsylvania.  She was employed at Tulsa Welding School & Technology Center and worked as a Learning Resource Center Coordinator. Prior to that, Sara worked the majority of her career at Jacobs Engineering in Houston as their Librarian.
Sara enjoyed singing, which was her true calling in life. She was a member of the Woodway Second Baptist Church. She participated proudly in Sweet Adeline's International, the Houston Horizon Chorus numerous church choirs. She also was an interpreter for the deaf.  While giving her all for singing, she established and maintained numerous friendships with others, especially those close friends with a musical background that Sara considered her Texas Family. She will be remembered for her distinguished vocal talents and personality that was loved by many.
She leaves behind her brother, Brian E. (Terri) Davis of Beaver, PA, and sister Gretchen (David) Slack of Broad Brook, CT; two nephews, Matthew Slack and Tyler Davis; and close cousins Sue (Bill) Richardson and Betsy (Peter) Davis-Kroll. She leaves behind numerous special friends she considered her Texas family, who considered Sara a dear friend and a sister in Christ.  Especially "The Girls" – that included Sara, Angela, Beth, Carolynn and Joyce – from Texas Women's University who spent almost 40 years together, taking care of each other and there was almost always "Christmas with The Girls".
A memorial service will be announced later. The Davis and Slack families would like to express their enormous gratitude to Angela, Carol and Libby for their loving devotion, compassion and care provided to Sara.
In lieu of flowers, memorial donations may be made to the Woodway Second Baptist Church Ministry at 6400 Woodway, Houston Texas 77057 or the Houston Horizon Chorus at houstonhorizon.org.