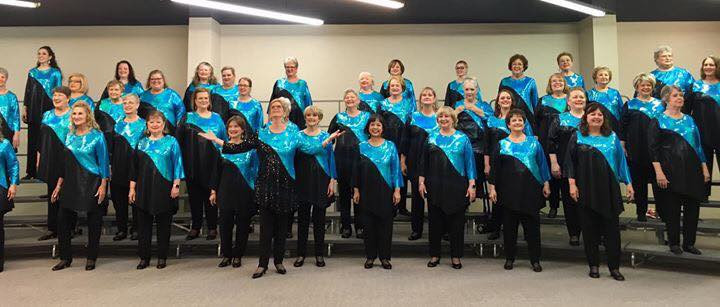 Looking Forward to 2020!
Happy New Year from Houston Horizon!
As we look back on 2019 and all of it's memories....our holiday show, performing on the Tidelanders holiday shows, competing at Intl competition in NOLA, regional meetings, quartets, saying goodbye to our beloved Vicki Wyont, Sophie Lee's engagement, Amanda's new little girl, our annual Good Time Show, fabulous coaches, regional contest and so much more!  And now, on to 2020 and all of the memories we have yet to make!