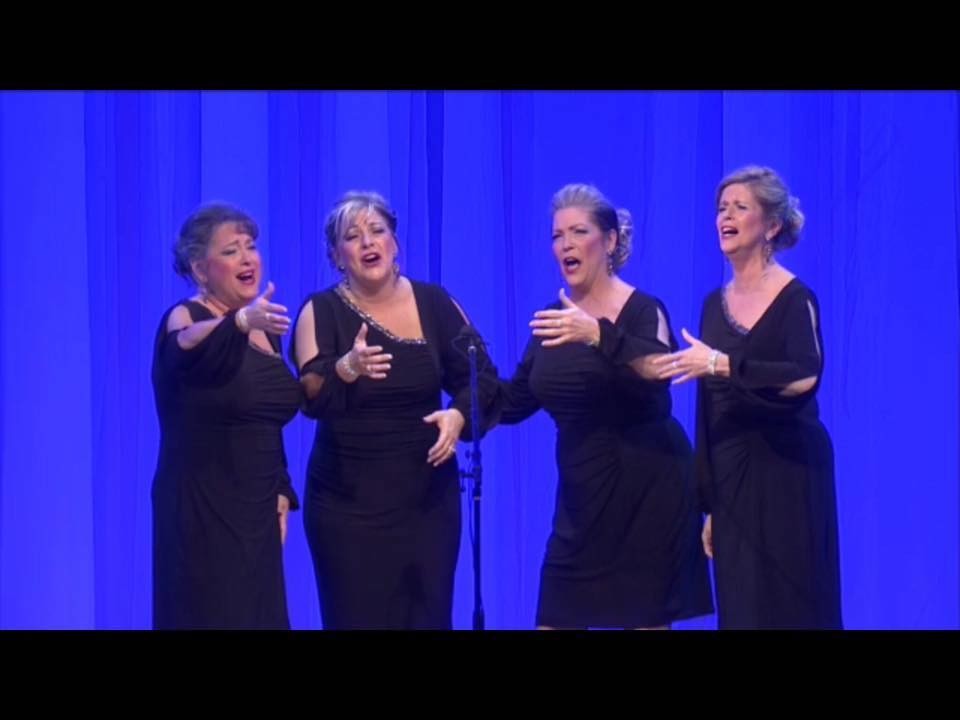 Live It Up! In 14th place at International Contest!
Live It Up! Quartet is so excited to have placed 14th at the Sweet Adelines International Quartet Contest in Las Vegas this year!!! This means we are invited back to sing next year without having to compete at the regional contest! We had a wonderful time and enjoyed the time with all the other choruses and quartets! 
We can't wait to be back next year!