YWIH

Houston Horizon is a very proud supporter of Young Women In Harmony Events!! 
Below are a few of the ways: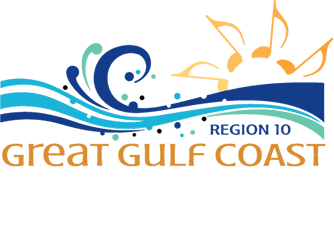 Region 10 of Sweet Adelines International has a very strong YWIH program. Our Facebook page can be found at https://www.facebook.com/Region10YWIH. The YWIH Program is open to girls and young women under the age of 26. Information about ourcontests and annual YWIH Chorus and other events can be found on the Facebook page. Please feel free to reach out to the chorus or the YWIH Coordinator for Region 10, Laura at [email protected], for more information.
"Take Note" is the choir of Girl Scouts of San Jacinto Council, sponsored by Houston Horizon Chorus. Made up of 20+ young women from all over the 21 counties of GSSJC in grades 6-12, the girls are learning to sing barbershop harmony using the Young Women in Harmony program. They meet once a month to rehearse and are directed by Beth Watkins and several assistant directors, all of Houston Horizon.
The girls sing popular songs like: 'The Lion Sleeps Tonight' and "Sh Boom'. They have a great time and get to experience what the Sweet Adeline sound is like. To get more information about YWIH or to schedule a presentation, contact Beth Watkins [email protected].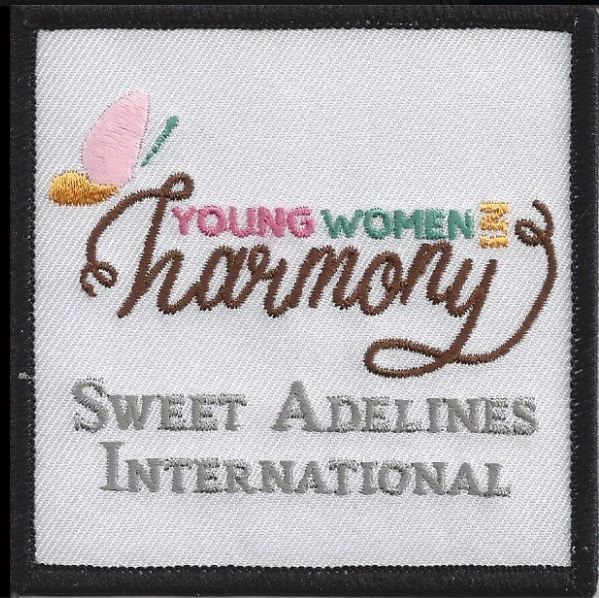 The Young Women in Harmony Program offers members of the World Association of Girl Guides and Girl Scouts an opportunity to earn a badge for completing a Young Women in Harmony journey. More information can be found here: http://sweetadelines.com/education/scoutingpatchprogram
Houston Horizon has sponsored several quartets in the region 10 YWIH Quartet contest. Members of Houston Horizon are always helping promote YWIH in the community by talking to teachers, students, encouraging school choirs to attend Houston Horizon performances and try the YWIH program. Houston Horizon was recognized by the Girl Scouts of San Jacinto Council for their efforts.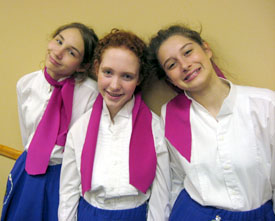 Sweet Adelines International, reaches out to young women through the American musical art form of barbershop harmony. Our goal is to provide educational and performance opportunities through music festivals, contests, and events sponsored locally, regionally, and internationally. More information can be found at: http://www.sweetadelines.com/education/youngwomeninharmony